Indivisible Tacoma is a volunteer organization with a mission to elect progressive leaders and advocate for progressive policies. We defend democracy, support universal healthcare,  and advocate for humane immigration policies. We promote social, racial, economic, and environmental justice through a lens of equity for all communities. 
IN SUPPORT OF SOCIAL JUSTICE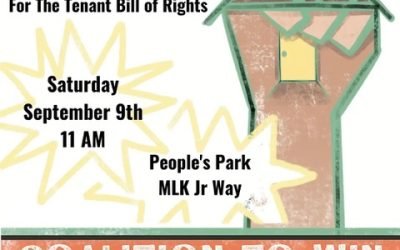 SATURDAY, SEPTEMBER 9, 11AM People's Park On Saturday, September 9, Tacoma For All is officially taking it back to the streets. Our most important event yet starts with a fun and empowering rally at People's Park, then going out to meet voters, collect their stories,...
In Washington State, we encourage Future Voters to pre-register at 16, so you are set up to vote upon turning 18. We restore voting rights to people who have completed their felony sentences.
Register to vote, update your address or check your registration by clicking the button below.
Because you can't vote if your registration status isn't current.
Store
Wear your feelings on your sleeve
and chest too!
Find your favorite and get it here.