Welcome to the Resistance
Indivisible Tacoma's mission is to promote social and environmental justice and democracy through representative government on all levels. We are citizen lobbyists and social activists resisting the Trump agenda and holding our local lawmakers and public officials accountable. We are non-partisan and wholly inclusive in our membership.  
ELECTIONS:
ACTIONS, TOWN HALLS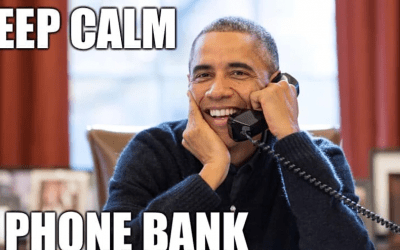 Help win this election now!
Time to be even more fully engaged!
We have 12 days left.
If we do the work, in our region alone, we can flip 8 Legislative seats from red to blue.
In Washington State, we encourage Future Voters to pre-register at 16, so you are set up to vote upon turning 18. We restore voting rights to people who have completed their felony sentences.
Register to vote, update your address or check your registration by clicking the button below.
Because you can't vote if your registration status isn't current.
Store
Wear your feelings on your sleeve
and chest too!
Find your favorite and get it here.